Welcome to ARTC-251! –> Computer Graphics II
Spring Semester 2023
Weeks 1, 2 & 3 
Class Introductions continue 
WELCOME BACK! 
***This post will be reflecting weeks 1, 2 & 3 – please check back each Monday for updates! Scroll down to discover and absorb the newest content additions, as well as recap the previous weeks.
**Be sure to Subscribe to this site so you will receive the weekly blog posts to your e-mail –>
This is our official class website!
It will grow as the semester goes on, and it will remain a resource and repository of value and inspiration for years to come! 
Be sure to check out how our website navigates from the menu above, the class resources page has a great amount of useful information and inspiration that will fuel your projects with references and resources –> https://artc-251.com/class-resources/
The Course Syllabus page is here –> https://artc-251.com/syllabus
The Assignments page is here -> https://artc-251.com/assignments/
Let's jump in!
Who and what is inspiring you at the moment?
Each week, I will ask everyone to share something in class that is inspiring you. This could be a single piece of design, illustration, art work, animation, film, book, recipe… or anything that has caught your attention and is contributing to your creative / learning / process. This will most likely come in the from of a website link / URL, video / this makes it easy to share in class and here on our website.
What is inspiring me this week? 
Dalle-2 <– OpenAi (whoa… Ai is moving FAST!)
2.  kidmograph – https://www.kidmograph.com/ 
3. The Visual Dome – https://www.instagram.com/thevisualdome/
4. More Portrait Inspiration – Google Search Results <–
Assignment #1 – Discussion & Class Exercises!
Let's GO!
Assignments Page < —
Fictional Form Character –
Vector Portrait -> Poster -> Animation & Collaboration
We will bring together the applications of a vector portrait, composition, image, typography, animation & collaborative ZINE layout. This is a multipart / fragmented project.
PART 1: 
Museum Exhibition Poster using a Fictional Self-Portrait
Process: Research. Find and discover a series of inspirational images and references to work from. Your research should inspire you! Create a new project folder in your google drive folder titled "Assignment #1" – save these images to your project folder.
**What is a "Self-Portrait" How would you define it? Is a self-portrait simply a "head-shot" front on view? Or can it be more subjective using fragments of the face and or various metaphors?
https://www.artlex.com/self-portrait/ <– lets chat about this resource
Your self-portrait must first be digitally drawn or rendered as "vector" art. You may work with vector applications like adobe Illustrator or Adobe Fresco – both can produce vector based imagery. (If you choose to work with procreate or photoshop you will need to convert the raster imagery into vector imagery later).
Create a series of 3-6 iterations of your 1st self-portrait by manipulating the imagery with various filters, textures and experimental methods shared in class. The purpose of iterating is to further advance and re-purpose the design / artwork and create various textures and filters by cross-synthesizing techniques. This is permission to be experimental and to display how many variations can be generated. (The new iterations may also be applied as animation content in Part 3)
After you illustrate your self-portrait and 3-6 compelling iterations, you'll move on to creating the poster for the ex­hibit.
*Your self-portrait IS the main artwork for the poster campaign that you will create for the exhibit. You must design the poster in 2 sizes – one landscape version and one portrait orientation version. I suggest 11" x 17" or 11" X 14"
Google search for – "self portrait examples in various digital art mediums"
Part 2 – Poster Design Specifications: 
Select a museum of your choice that will be having the exhibit. Find out more about the museum / institution by viewing their website for research materials and resources. This includes getting access to the museums logo so that it can be placed into the poster.
*Minimum required copy/text verbiage for the poster is:
An Exhibition Title: "New Voices Exhibition" (or another title of your choice)
An Exhibit Date: April 15th – May 30th 2023
An Opening Time and Date: Opening Reception, April 20th 2023 7PM – 9PM
A contextual link: https:// the url of your museum.org
A Museum logo : *(the logo of the museum of your choice)
Fonts and colors – are entirely student choice. Students may ADD additional text / verbiage / copy, but may not delete from the minimum above.
Part 3 – Animating the Self Portrait or Poster
Students will learn basic frame animation skills with adobe photoshop and adobe after effects. You may choose to animate the self-portrait by itself or animate the museum poster (or both). Creating graphic assets and preparing them for After Effects will be demonstrated and encouraged. Output to file methods will be: .GIF, .MOV & .MP4
**PART 4 – Collaboration Submission
The aspect ratio of the isolated portraits must be sized at 8.5″ X 11″ – students will selected
Web Examples to Explore: (will source inspiration from our class discussion)
Resources – GIF the Portrait (Tumblr project)
Research / Inspiration / Tutorial – Check out these links below: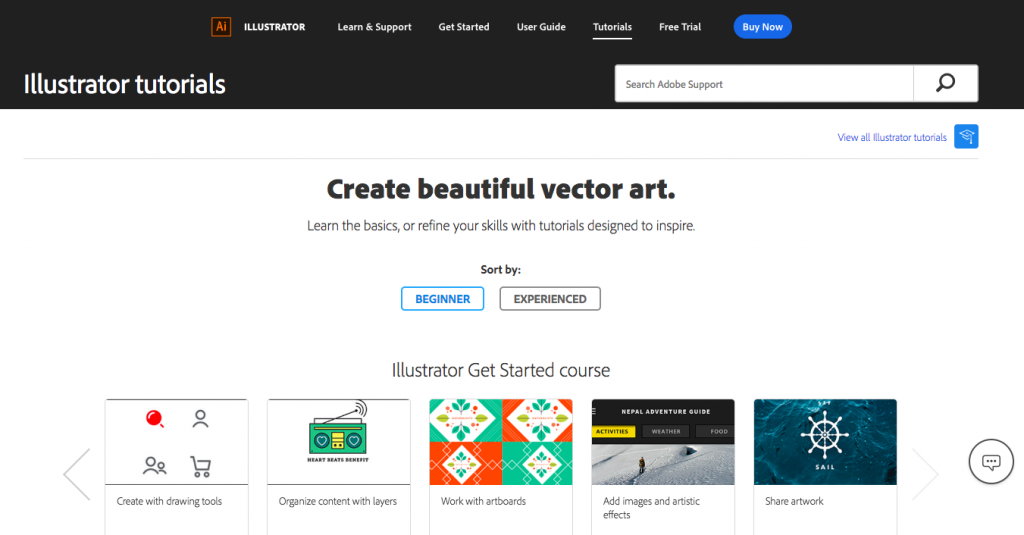 Art Movement Resources:
https://www.theartstory.org/section_movements.htm
https://mymodernmet.com/important-art-movements
If you have any questions please reach out via e-mail – rseslow@nyit.com